CHECK OUT OUR LOW INTEREST RATES
HAVEN'T DONE YOUR TAX YET?
TALK TO US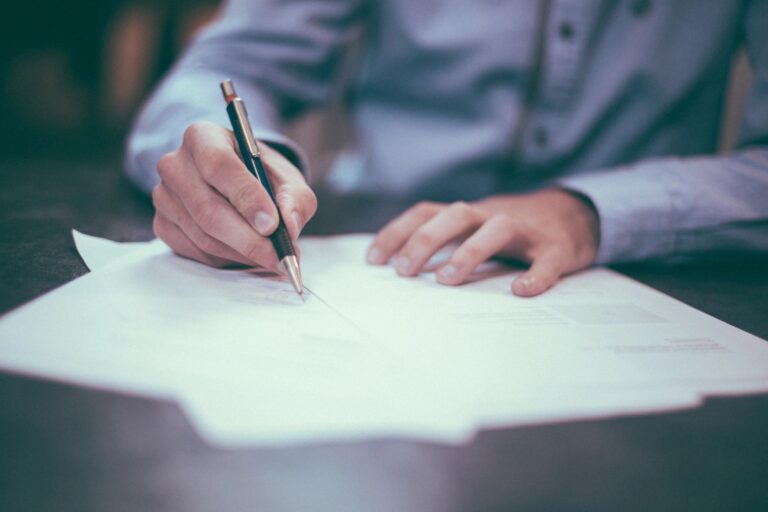 Whether you are searching to refinance your home loan, buying your first house, after a business or personal loan, having a team of independent mortgage brokers, we have access to wide range or options and highly competitive rates. Along with the flexibility of having access to all of the major lenders, we can help you find a solution that will fit your needs.
Have a no obligation chat today to one of our specialists.
One of our highly experienced agents will work with you, so that you don't get lost in the numbers and then we double check your return to ensure that we have all the details correct to help secure you all the offsets and deductions you are entitled to.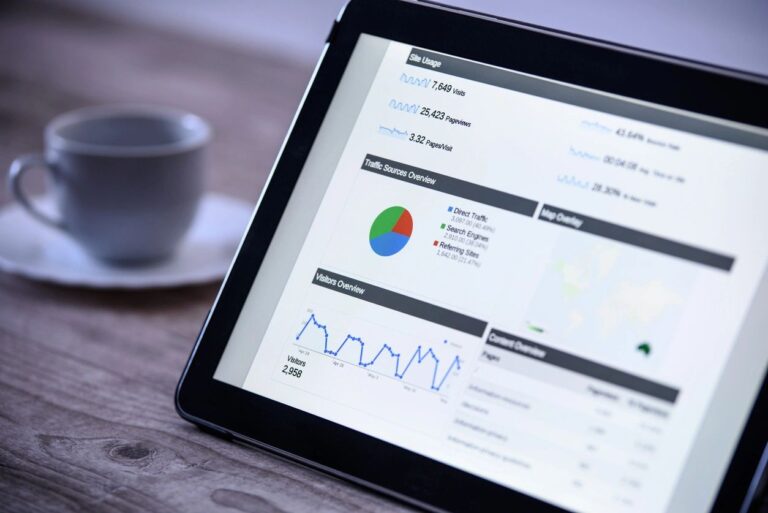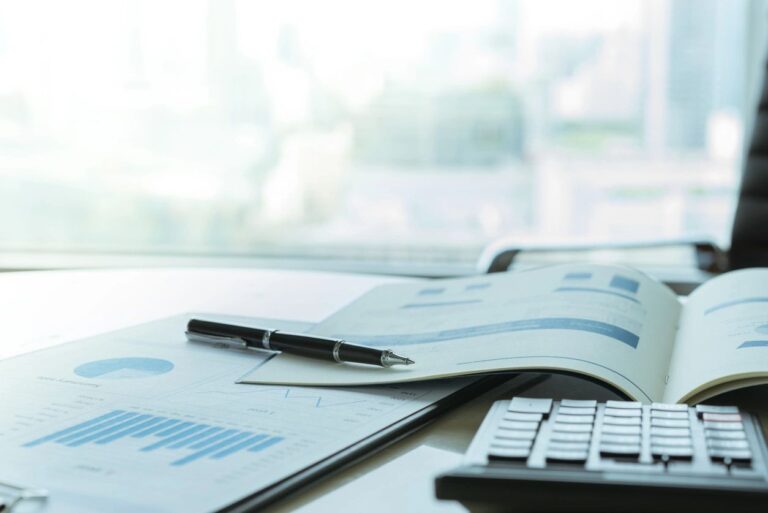 Help For Today And For Tomorrow
We aim to help Australians achieve their goals and to help ensure our clients a comfortable retirement. Speak to us today about helping with:
Accounting 
Tax Returns
Loans
Financial Planning
Insurance
Superannuation
Savings
Better yet, see us in person!
We love our customers, and are more than happy to work in with today's busy lifestyles. With our brokers on the road, give us a call and we can come see you, otherwise make an appointment at one of many locations:
QUEENSLAND / NEW SOUTH WALES
Level 2, 68 Commercial Road (Cnr Masters Street) NEWSTEAD
SOUTH AUSTRALIA
Not nearby? Give us a call, we can help
Monday – Friday: 9am – 5pm
Saturday: By appointment
Sunday: Closed