It's that time and we all need to get on top of it.
We work hard to make your life easier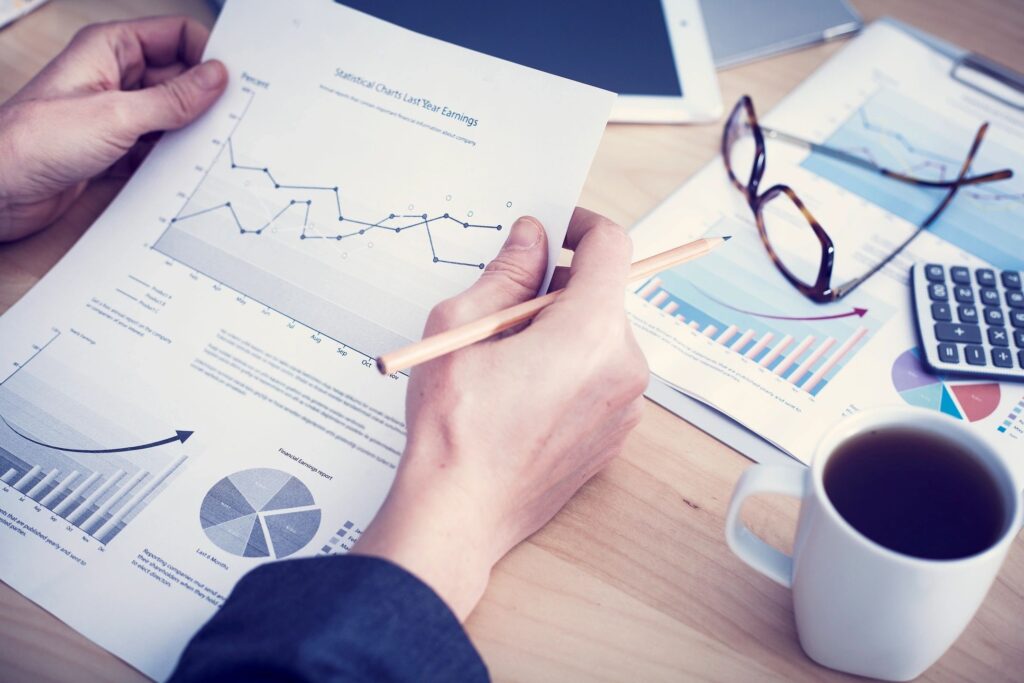 In Depth Review
Our tax consultants ensure that your return is accurate. We will work with you to resolve issues and maximise your returns and look for anything you might have over overlooked.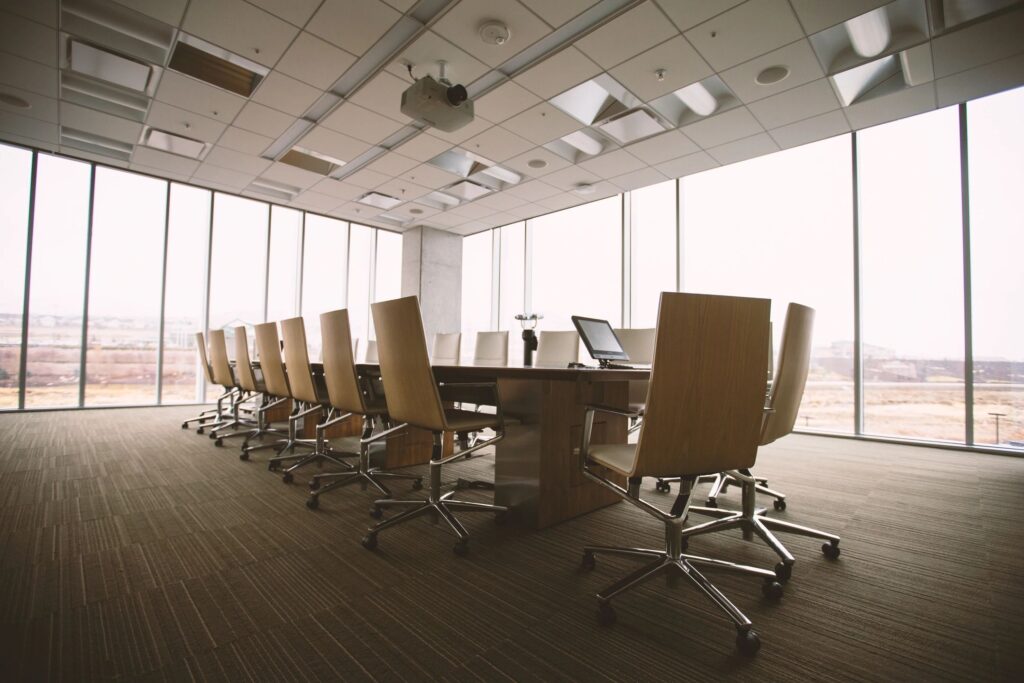 Peace of Mind
We are on your side and ensure that we safeguard your account information. We follow the best possible industry standards to protect the confidentiality of your information.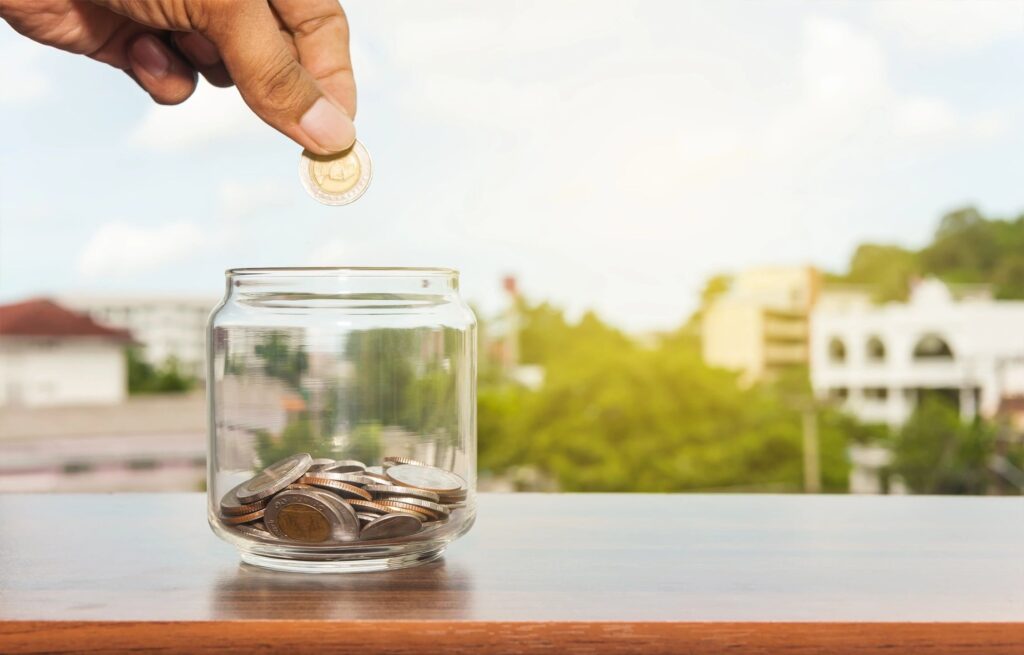 Minimise The Fuss
We work with you and help you maximise your claims, lodge your tax return and work to ensure you receive your refund quickly and easily.
INDIVIDUAL TAX RETURN CHECKLIST
We look forward to helping you with your tax return. Please go through this checklist, prior to your appointment, so we can make sure you're claiming the maximum refund and keep your tax as quick and easy as possible.
INCOME
Payment Summaries
Lump Sum and Termination Payment Summaries
Government payment statements, if received
Interest Income from banks and building societies
Annual Tax Statements from Managed Funds
Other income:
Rental properties, dividend statements and trust income
Foreign income
Capital Gains
Employee share schemes
DEDUCTIONS (bring receipts or spreadsheet):
Work related expenses:
Motor vehicle (bring Logbook if applicable)
Travel (fares and accommodation)
Uniforms with logos / protective work-wear
Self-education and professional development
Union, registrations, tools, subscriptions, memberships
Home Office, seminars, conferences
Telephone, computer, internet (bring Usage Log if applicable)
Any other costs incurred earning income
Donations to charities or building funds, Income protection insurance, investment expenses adviser fees.
OFFSETS AND REFUNDS
Health Insurance and rebate entitlement statement
IAS statements or details of PAYG instalments paid
Spouse details including taxable and exempt income
OTHER – Please bring your bank BSB and Account Number, partner/spouse tax details and records of purchase and sale of shares/investments. Details of Real Estate bought or sold in the last 5 years.