In 1981 David Hilton created a small part time tax accounting practice called David Hilton & Co which was designed to complement his full-time employment as the State Accountant for a publicly listed Australian company.
The practice became full time in 1987 and was conducted in partnership with two other tax accountants until 1991, when it commenced operating in its' own right.
From here on in, the practice experienced significant growth by embracing technology and diversifying the business to create what is now known as My Loans, My Tax, My Planning, My Insurance at numerous locations.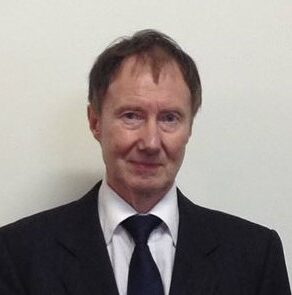 David Hilton, Director and Principal of My loans, My Tax, My Planning, My Insurance & Australia Migration DHC, has had a focused and experienced background. David migrated from Scotland as a young man and immediately recognized an interest in commerce, with personal strengths in accounting. He commenced working in an accounting role the same year he arrived in Australia as an immigrant.  Since 1981, David has owned and operated a successful accounting practice, continually growing and building the business to over a thousand current clients.
Qualifications:
• Fellow of the National Institute of Accountants
• Registered Tax Agent
• Graduate Certificate in Migration Law
• Registered Migration Agent
• Post Graduate Refugee Migration Law Studies
• Post Graduate Plain English Legal Drafting Studies
• Certificate IV in Training & Assessment
• Certificate IV & Diploma in Finance (Mortgage Broking)
• Diploma in Financial Services (Financial Planning)