Our Unique Value Proposition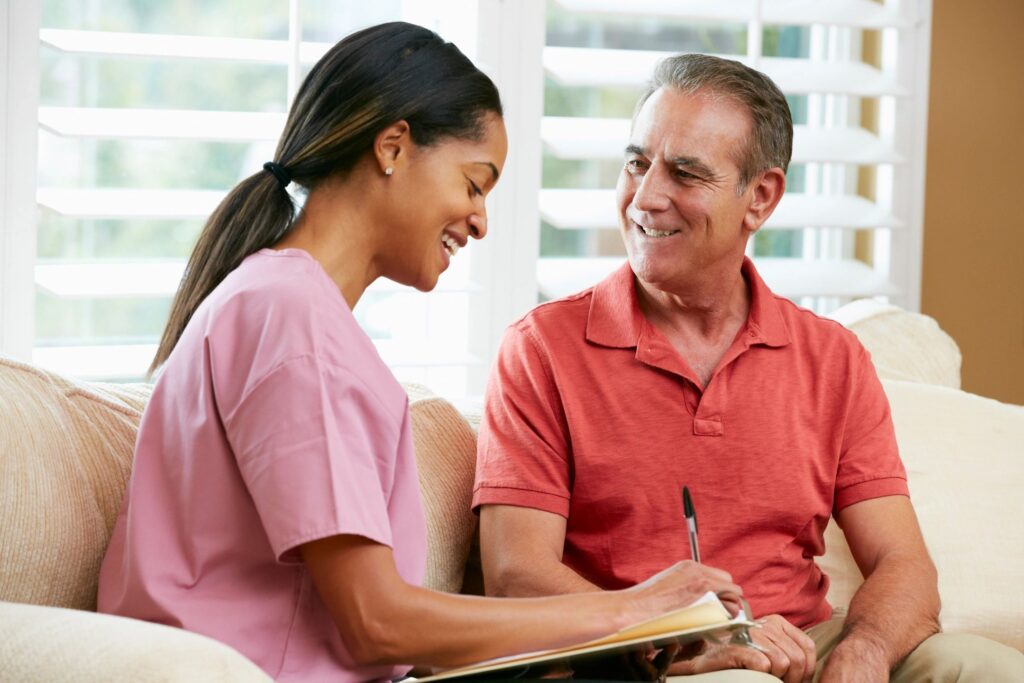 At My Loans, the lending arm of the business, we teach mortgage brokers to build business associations by tapping into the personal tax return market. The combination of tax and loans delivers a successful mix of business, which in turn creates unique sales leads for brokers.
By offering multi-professional services, our unique market niche guarantees a high level of client satisfaction and repeat business!
Are you a mortgage broker who strives to offer the highest quality of service to your clients?
Are you looking to take your broking business to the next level?
Would you benefit from joining a progressive team of finance sector professionals?
Ongoing supply of commercial, equipment finance & mortgage leads
Established real estate referral network
Competitive commission model
Access to a comprehensive panel of lenders
Marketing, training & business development support
Extra revenue opportunities via cross-selling products & services
Industry leading software
Support from an experienced lending & administration team
Option to open your own shopfront (branding included)
A professional, friendly, non-corporate environment
Weekly in-house training 
Delivering financial planning support 
Delivering risk & general insurance support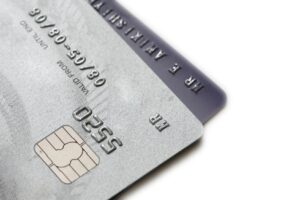 Experience in mortgage broking
Customer focused with excellent communication skills
Proven ability to grow referral sources
Self-motivated, with the capacity to generate own leads
Cert IV or Diploma in Finance
CROSS-REFERRAL OPPORTUNITIES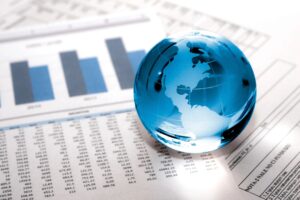 Personal Tax Returns
Financial Planning
Risk & General Insurance
Commercial & Residential Property
Development Finance
Short Term Lending
Non-Secured Business Loans
TRAINING FOR NEW & EXISTING BROKERS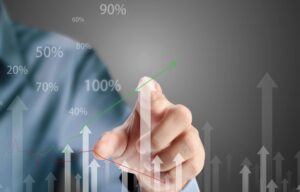 Delivering Certificate IV in Finance (Mortgage Broking)
Delivering Diploma in Finance (Mortgage Broking) by late 2018
Delivering a Tax Return Preparation course, designed for mortgage brokers.
Delivering weekly in-house training on a variety of topics e.g. tax, compliance, lending.
Contact the management team at my Loans, My Tax, My Planning, My Insurance for a no obligation CONFIDENTIAL meeting. If this sounds like you, please email a cover letter along with your current resume for confidential consideration to enquiries@myloans.guru 
If you want to have a NO OBLIGATION, CONFIDENTIAL chat, drop us your details below: